Australia's Finest Malt
since 1861
About
View more information about Barrett Burston Malting.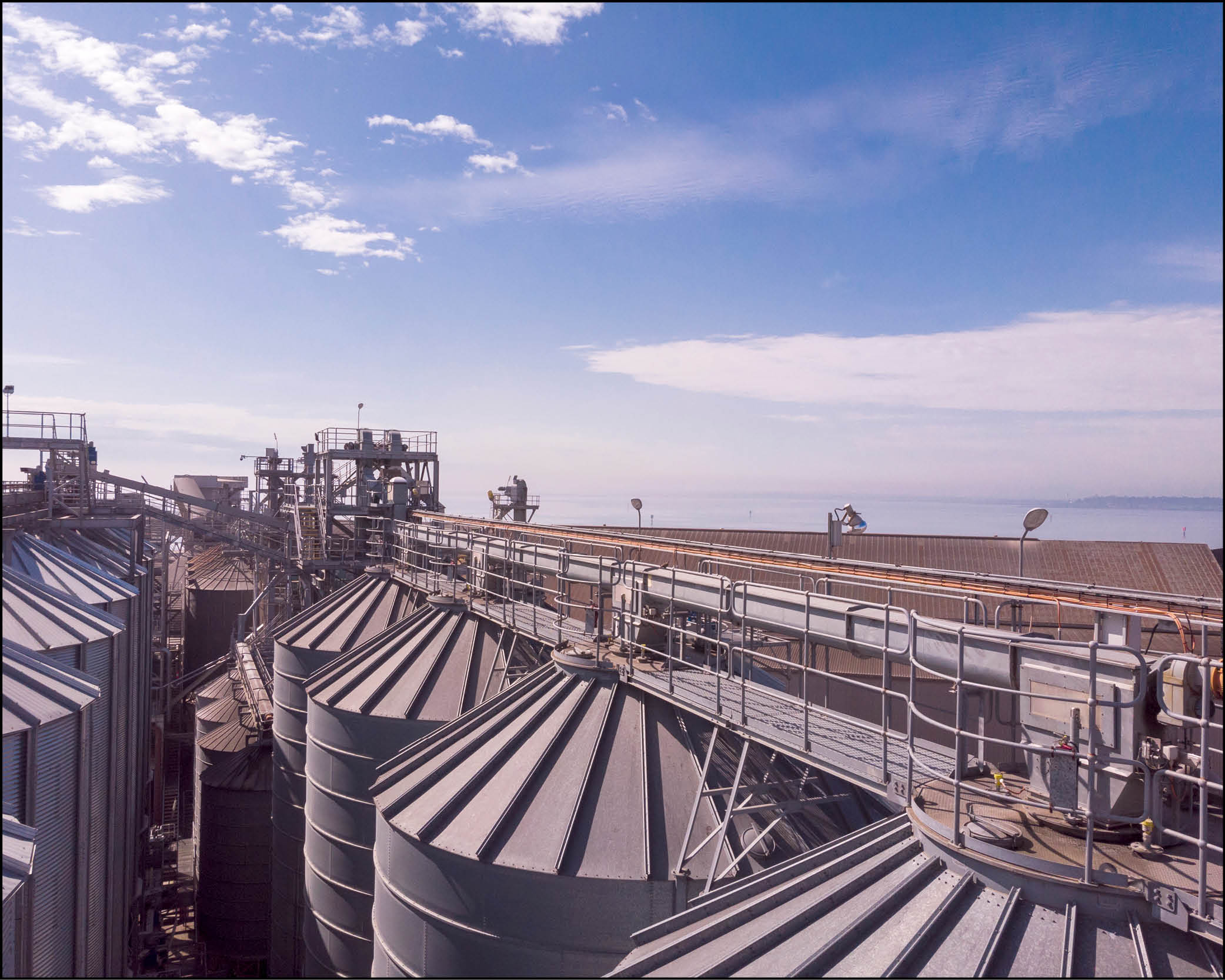 Locations
View our locations around Australia.
Products
View the Barrett Burston Malting product information.
Careers
View our career oppurtunities here.
With roots in the founding families of Australia's malt industry, Barrett Burston Malting has been delivering premium malted barley to customers for more than 150 years. As our name suggests, Barrett Burston traces back to the merging of two families, the Barretts and the Burstons, both of which were involved in the Australian malting industry since the 1800's.
From the beginning, Barrett Burston has grown alongside the Australian craft beer industry and we now employ over 100 staff and operate three malting plants throughout Australia. We source top-grade barley from farms all across the country and are proud to support farmers who are passionate about growing a premium product.
We are dedicated to working closely with Australian and International brewers, distillers & food manufacturers to ensure that our malt products match both their required quality and flavour profiles.
It is imperative to us that our malt is consistently at a high quality enabling the best beer, whisky & food products to be crafted and enjoyed by end consumers.